I have a broad interest in machine learning, an important subfield of artificial intelligence (AI). When machine learning models are trained on observational data, the models reflect society as it exists today as well as our own understanding of the world.
The goal of my research are to understand---both theoretically and practically---different stages of learning from data, ranging from data generating process to deployment of the models, and then to leverage this knowledge in developing better learning algorithms. I believe it will not only increase the practical merit of machine learning in our society, but also provide insights into the foundation of learning that paves the way for building a truly intelligent machine, which is an ultimate goal of artificial intelligence.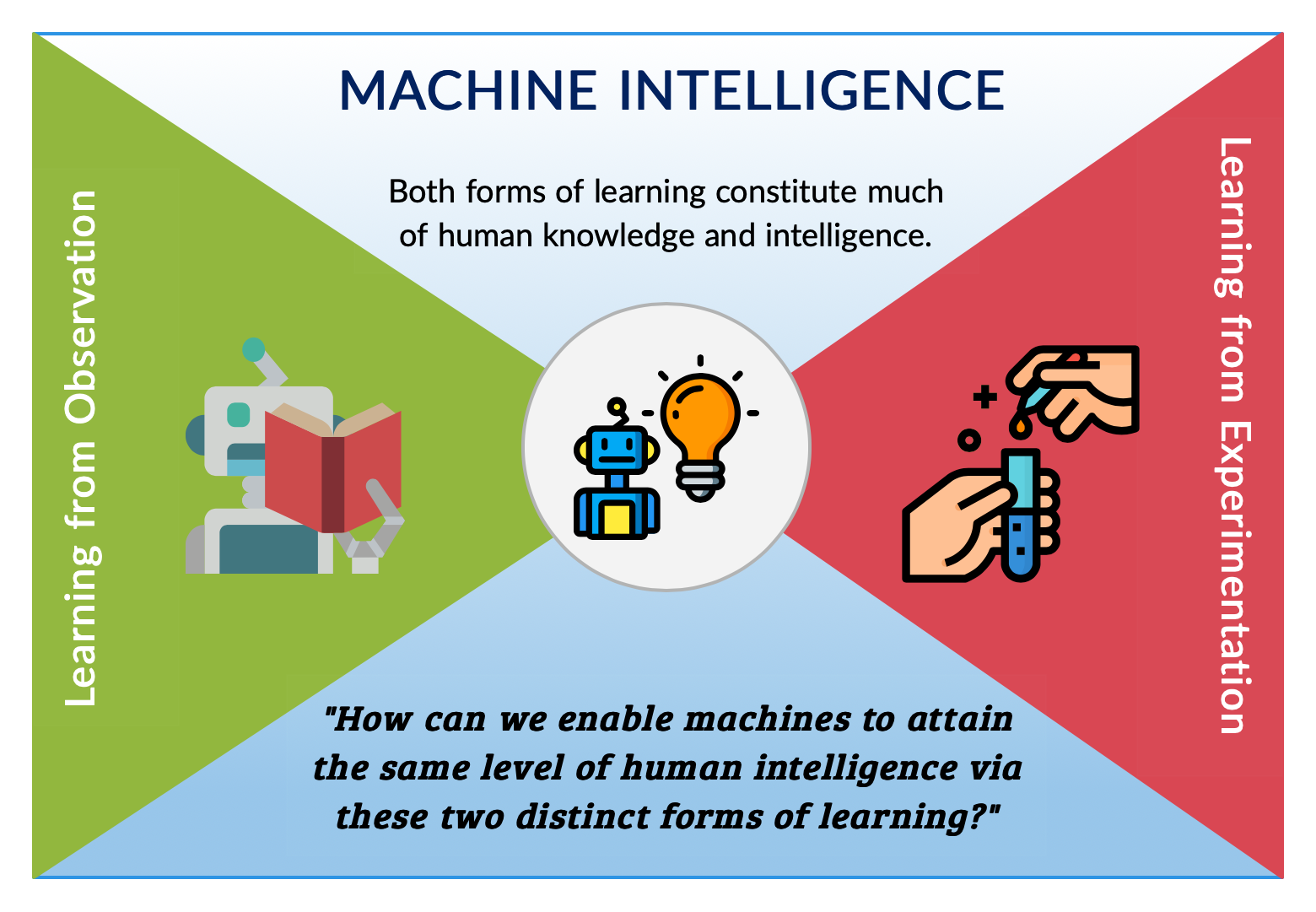 To answer the aforementioned question, I am pursuing several research directions as stepping stones. The current themes of my research are summarized below.
Kernel Methods
TBA
Econometrics
TBA
Causality
TBA
Generalization
TBA